Learn the strategies to transition your business from traditional door knocking techniques to digital door knocking techniques.
What is the message to convey during this business environment?
What tools and platforms are available to you?
What should you be doing on a daily basis in order to connect with people looking to buy or sell real estate now or in the future?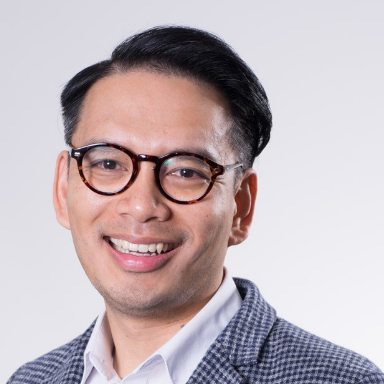 Hi, I'm Johnder Perez
Broker/Manager