Mitch Korman from Korman & Company in a live discussion to have all your questions answered around how to manage your business in the changing landscape of today's market.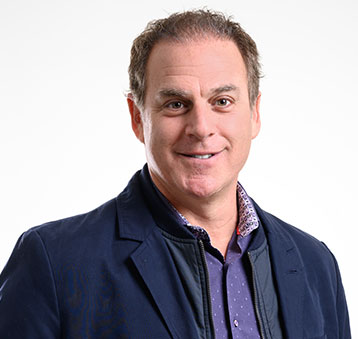 Hi, I'm Mitch Korman
Solicitor, Korman & Company
Our firm provides personalized services with the goal of finding creative, result oriented solutions while always striving to protect our clients best interest. We trust you will find peace of mind when working with us.